C. R. Semler Inc
11664 Mapleville Rd. Smithsburg Md 21783
301-824-2780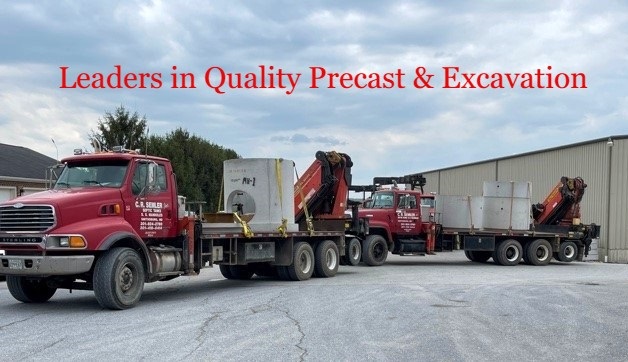 About Us
C.R. Semler Inc has been a locally family owned business servicing the tri state area for the past 60 years.
C.R. Semler Inc provides professional septic services from site planning, excavation, installation, tank pumping and providing repair service to your system. Your septic system Is the wastewater treatment facility designed for your household or business. We manufacture our own tanks on site exceeding industry quality standards resulting in the best performance for our customers'.
Our precast concrete septic tanks are superior in durability and installation. They will serve your wastewater systems with a proven performance and longevity.
Products / Services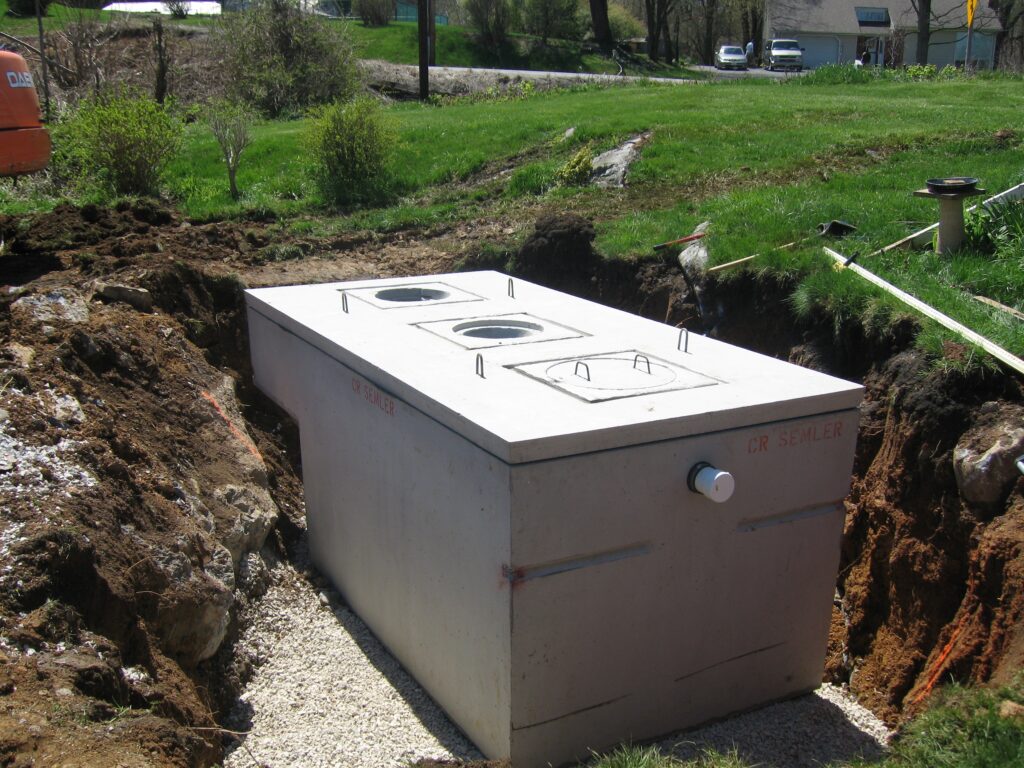 PRECAST PRODUCTS
Pump Chambers
1,000 gallon tanks
15,00 gallon tanks
2,000 gallon tanks
Risers
Distribution boxes
Tank replacement lids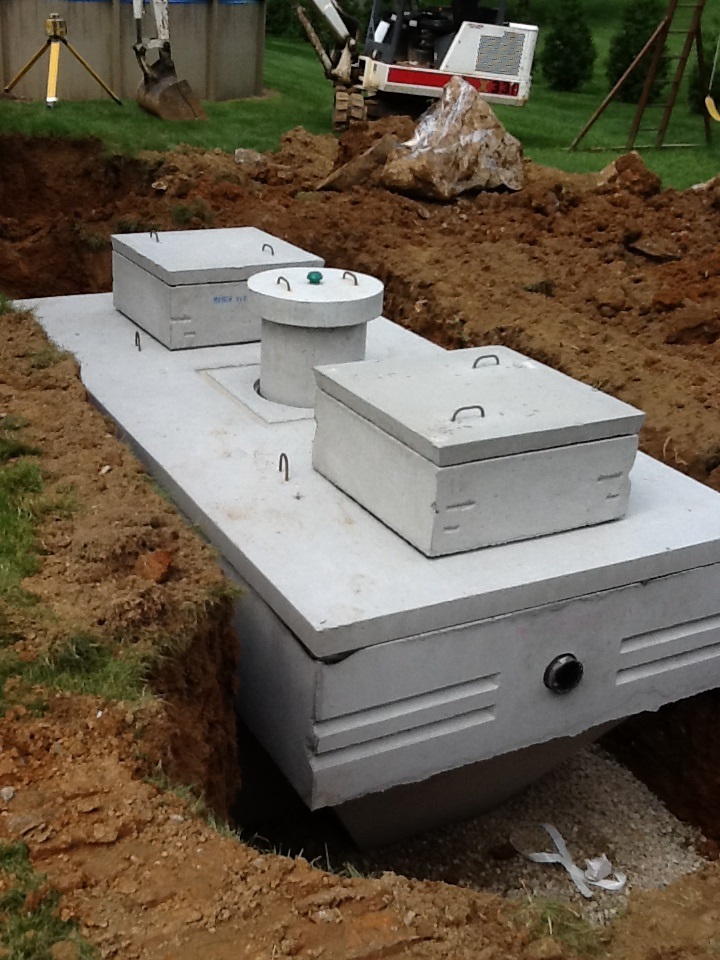 SEPTIC
We provide full septic services for residential and commercial systems from planning, design to installation.
We also provide advance systems to include;
Norweco
American Drip
Design new home system
Septic installation
Inspections
Sand Mounds
Drip Systems
LPD systems
Repairs
Pumping services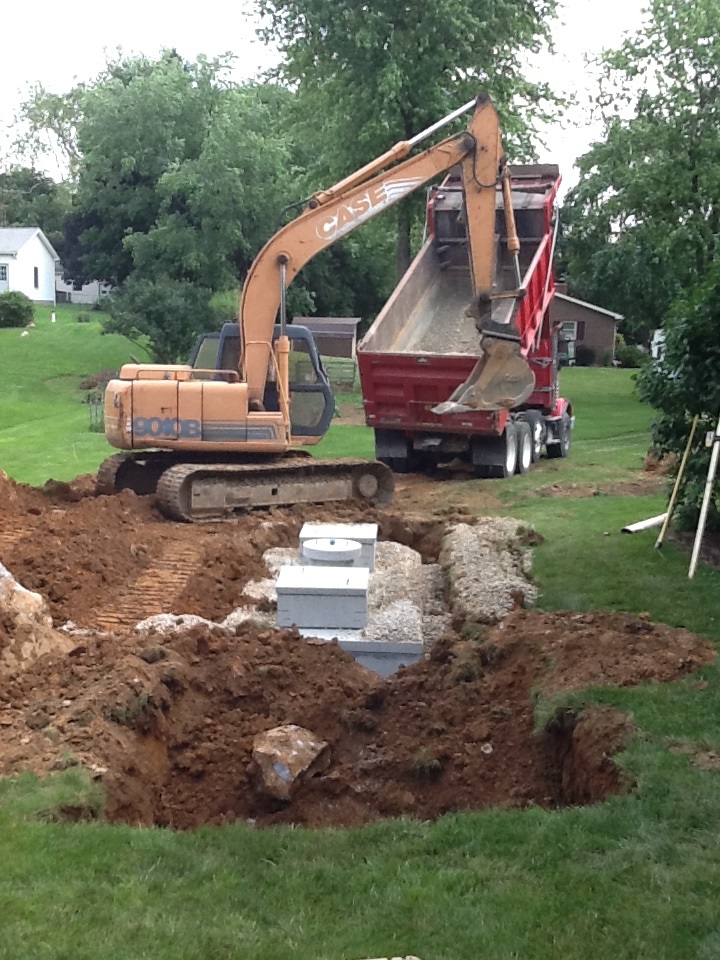 EXCAVATION
We provide years of experience in sitework to maintain long term relationships with local builders.
Residential
Commercial
Site prep
Excavating
Driveway
Water – Sewer
Product Design & Dimensions
Septic Tanks
Product Partners
CONTACT US
Thanks for reviewing our site, if you have any questions you can contact us by email or telephone
C. R. Semler Inc
11664 Mapleville Rd Smithsburg, Md 21783
Office: 301-824-2780 301-416-0414
Email: [email protected]